DONATE
Set Builders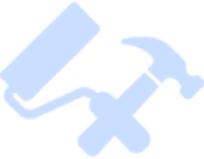 Construct and build Halloween sets
Be part of a creative team to build, paint, and set up various park attractions to include:
Haunted circus
Spooky cemetery
Werewolf forest
Trick-or-treat village
Etc.
Starting September 1st
Flexible hours available
PAY:
$12-15/hr (DOE)
$25/hr - experienced project managers
Actors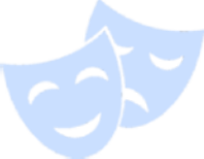 Interact with audience and cast members as a character in a story
Positions Available:
Tour guide/storyteller
Village townspeople
Werewolves
Clowns
Zombies
Etc.
September 30th - October 31st
Park Hours: M-F 4:00pm - 10:00pm (Fri closes 11:00pm)
Sat 10:00am - 11:00pm
Closed Sundays
PAY:
$12-15/hr (DOE)
Staff & Crew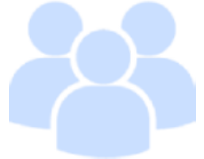 Operate park stations and serve customers
Positions available:
Attraction driver
Sound technician
Admissions
Concessions
Park safety and cleanup
Etc.
September 30th - October 31st
Park Hours: M-F 4:00pm - 10:00pm (Fri closes 11:00pm)
Sat 10:00am - 11:00pm
Closed Sundays
PAY:
$12-20/hr (DOE)