DONATE
Immerse Yourself in a Traditionally Spooky Halloween Experience
Come explore an old, forgotten village to learn of its haunted past...and discover which legends are more real than just stories!
Word to the wise: you don't want to get left behind!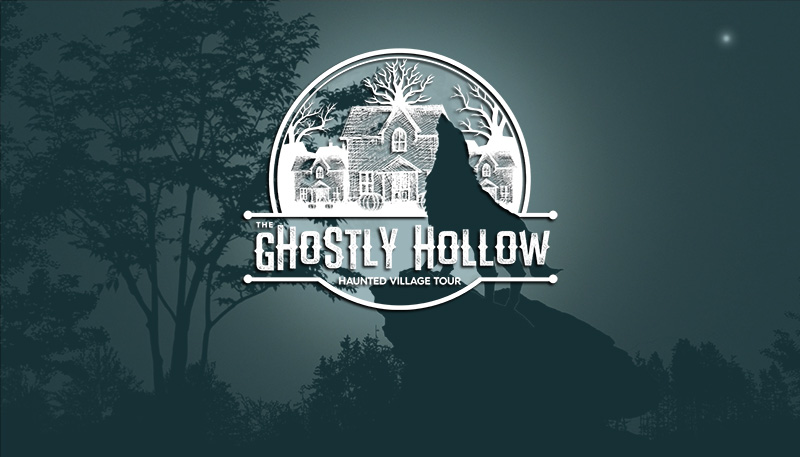 The Ghostly Hollow
Haunted Village Tour
Embark on a guided tour of The Ghostly Hollow as your tour guide shares some of the town's eerie legends of dangerous beasts and places best forgotten. Take an immersive ride through corn fields, an old forgotten circus, forests, and a graveyard in hopes that you return with the same group you left with at the beginning of the tour.
Daytime tours are less intense to allow those younger than 12 years old to enjoy a tour. Beware, after the sun sets tour guides have no control of what may happen, so please keep the little ones safe at home during the later tours (after 7:00pm).
BUY TICKETS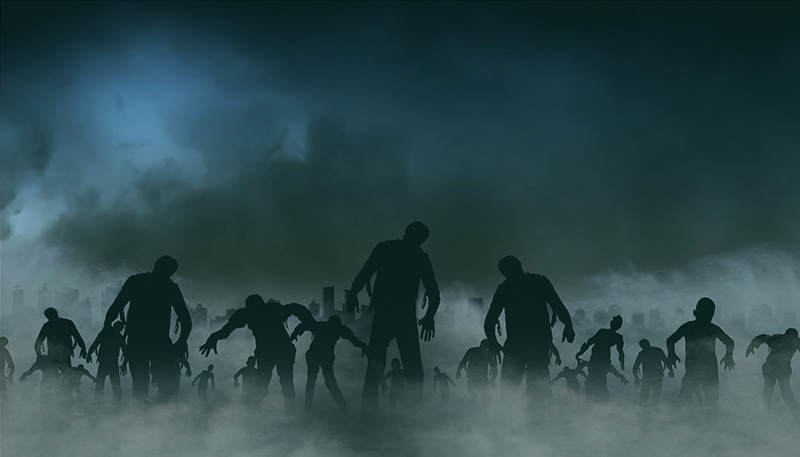 Bringing a larger group of friends?
It's a proven fact that your chances of making it out alive increase when traveling with larger groups. Groups of 10 or more get a 10% discount! Use discount code GROUP10PLUS
BUY TICKETS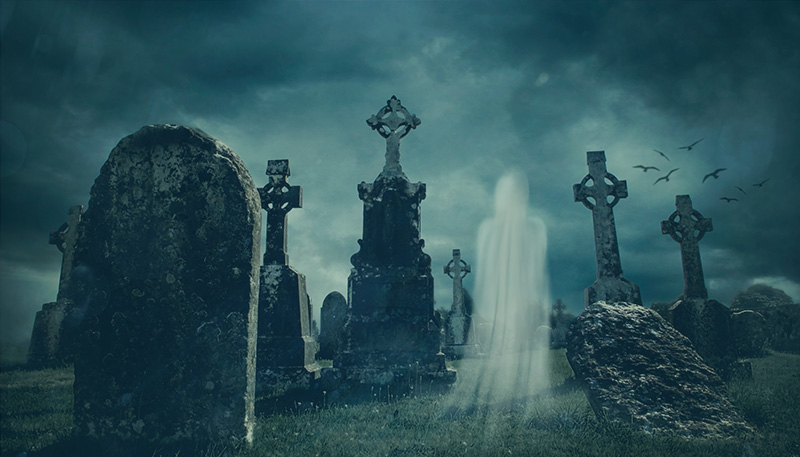 Did you make it out alive?
Tell your friends!
Follow us and share images and your experience of The Ghostly Hollow on social media. Be sure to use hashtags #theghostlyhollow and #realliveadventures
BUY TICKETS